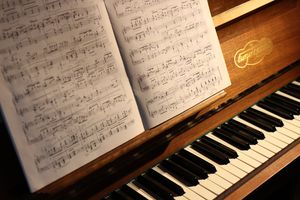 And We're Back!
The Durham Notables will be singing together again after a 2 year Covid hiatus.  We are thrilled to begin rehersals on Tuesday September 6th, 2022.
Our committe has been busy over the summer and have hired both a brilliant Music Director and a talented Accompanist for the next two seasons.  We warmly welcome Adriaan Bakker, Music Director and Charles Gerrard, Accompanist.  We are eager to learn and grow under the guidance and direction of these masterful artists. Go to the About Us  tab on the header to learn more about Adriaan and Charles.
Our choir would love to recruit more male voices; any tenor, bass  or baritone voices out there? The Notables need you.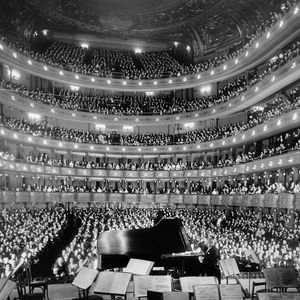 Thank you Sing Canada
A huge thank you to Sing Canada for their generous grant to the Durham Notables.  The diligence and dedication of the Notables Committee members made this donation possible. The monies will allow the choir to continue their musical journey and help wih operating costs for the 2022-2023 season.  Thank you Sing Canada for your generosity.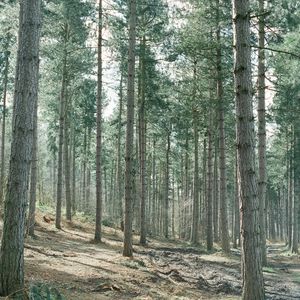 Sad News
On behalf of the Durham Notables Committee, it is with heavy hearts that we announce the passing of our friend and Musical Director Judy Scott.
Judy passed away suddenly on January 8th and will be missed by her family and many friends.
Covid19 Update
We are monitoring the Covid19 situation closely. While following all rules and guidelines to keep everyone safe and minimize risk, we  are resuming practices as of September 2022.  
In the Spirit of Community
The Durham Notables is now a member of the PineRidge Arts Council (known as PRAC)!
The PRAC publishes very informative newsletters which will be linked here for you to read.  In them you will find interesting articles and news about what is happening in the arts scene in Durham Region. The PineRidge Arts Council kindly  supported the Durham Notables with a generous start-up donation and has promoted our concerts in their newsletters. We warmly thank them for their support.
If  anyone is interested in becoming involved in a larger capacity with this organization  please contact the PIneRidge Arts Council directly: editor@pineridgearts.org  
Our Roots
In 2017, several talented and musically inclined people talked about starting a new community choir.  From that idea in 2017, the Durham Notables Choir was born in August 2018. The Notables have since performed three successful concert events; one in December 2018, one in May 2019 and recently in December 2019.
The Choir is a non-auditioned one which rehearses on Tuesday afternoons. It welcomes all voices. This season there is a particular need for male voices.  Basses and tenors are encouraged to join! Reading music isn't essential but would be considered an asset.
 We invite you to join our welcoming and joyful group.
There are no upcoming events right now.
Notable Performances