Our Creative Team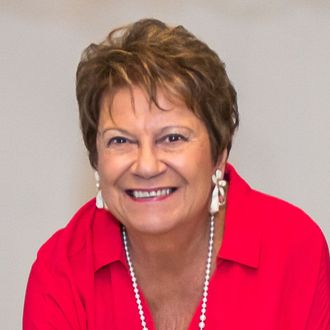 Judy Scott
Our Musical Director
Judy has been very active in the world of  Toronto music  for many years, both as a singer/actress and music director for musical theatre companies. She played many major leads in musical productons, such as SOUTH PACIFIC, BRIGADOON, MUSIC MAN, JESUS CHRIST SUPERSTAR, and more. 
Judy started directing musicals in the early '80s and has directed more than 100+ productions.  She has also directed several choirs, including Scarborough Choral Society, The York Minstrels' Show Choir, and many mass choirs with orchestra. 
Judy is a former music teacher and founder of ENTERTAINMENT UNLIMITED, a full service entertainment agency that provided entertainment for corporate and shopping centre events. After 35 successful years in business, Judy sold her company, and in late 2018, retired. Not one to sit idle, Judy now lends her superb talents to the Durham Notables which she helped create, together with several equally passionate individuals. Music is her passion, and she is very excited about her work with the Durham Notables.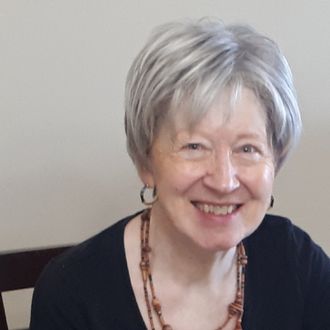 Bonnie Thomson
Our Accompanist
Bonnie has a life-long love of music and particularly appreciates the synergy of musicians creating and performing together. She has participated in many ensembles and choirs, in the community (Durham's County Town Singers), in public schools and with various churches.  
Bonnie  completed her ARCT from the Royal Conservatory of Music and graduated from the University of Toronto with a music major. She has taught preparatory music, piano and theory privately, to students in Alberta and Ontario, and spent many years  as a certified teacher, teaching music in classroom settings. 
Bonnie is thrilled to be part of Durham Notables as the accompanist and looks forward to many more successful performances with our choir.